People of all over the world love Indian dishes as they are quite spicy, rich in flavor and very delicious to eat. If you go to any local Indian restaurants then you will notice many people queued up for Indian food delivery.
Following are few yummy Indian dishes that you can try for changing your taste and you will surely like it.
This is a popular and well-known north Indian dish that uses paneer (cottage cheese) and is mixed with peas, tomato-based sauce and different spices.
This is a perfect dish to try for those who like vegetarian dishes, and if you are looking for any filling and comforting meal. Usually, matar paneer is served with either naan or rice.
This is another vegetarian dish, which also contains paneer and is a very popular dish of Punjab state in India. Palak is Indian name of spinach, and paneer as we know is replica of cottage cheese
Similar to matar Paneer, this is also taken along with naan and rice. You can also take this as side dish with your meat curry.
This curry is made with meat of goat which is lean meat. Therefore, it goes very well with tomato, and other spice-based curry. Indian goat curry has a number of different variations and based on the regions of India its taste can vary.
Those who have never tasted goat meat, will surely like this Indian dish and you will love to taste is again and again.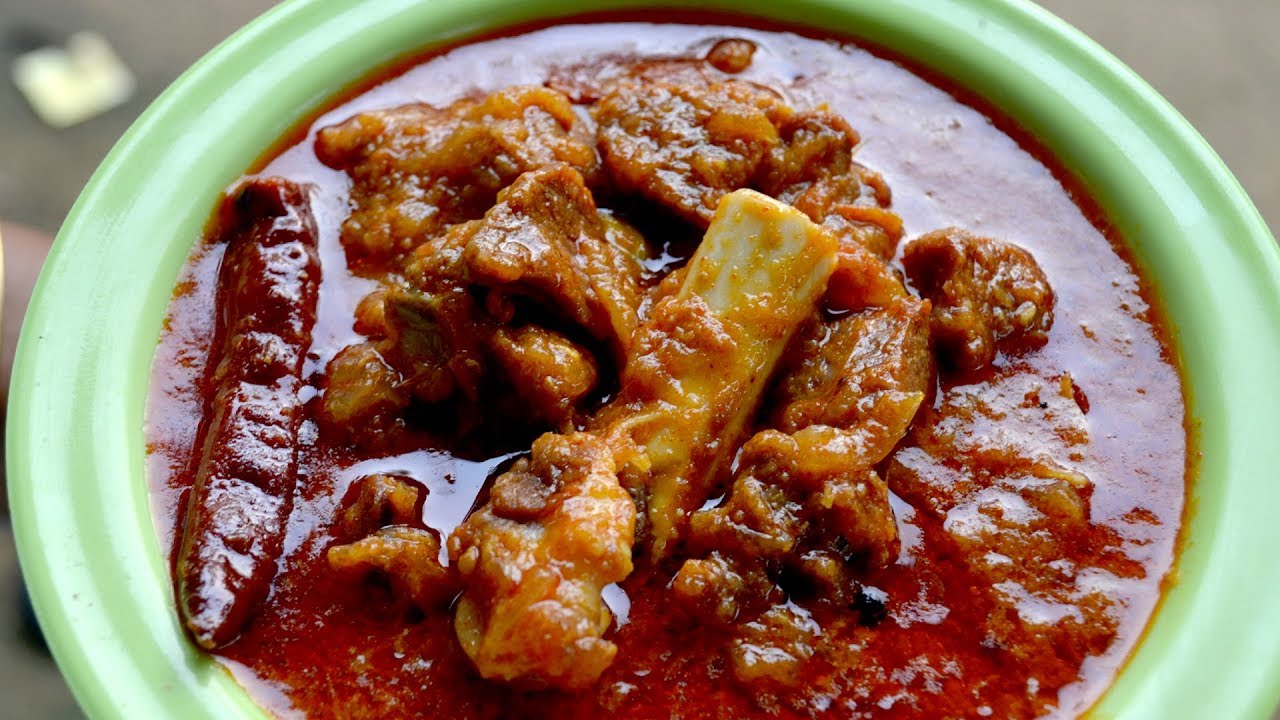 You can take this curry with naan or rice.
Another popular dish is chicken makhani also known as butter chicken, which is a delicious, creamy and buttery chicken dish. This will surely appeal most of the westerners.
Because of creamy texture, this curry will be very comforting, which also can be taken with naan and rice.
Another popular chicken dish which is loved by many is Chicken masala, which is also served in creamy and tomato-based sauce.
A word of caution – these creamy Indian curries or hearty naans may sometimes play havoc with our tummies, if you are not used to this kind of food.
However, taking tandoori dishes can be a healthier takeaway to enjoy these foods. Prefer to take meat which is normally grilled instead of fried, so that you may cut down your saturated fat and calories intake.